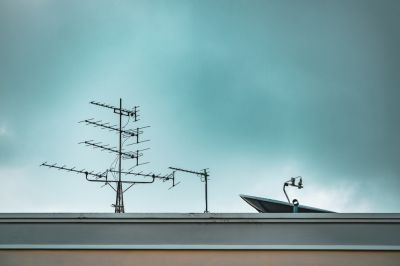 Outdoor Antenna Installation and Repairs
If you're looking for home outdoor services, JPW Outdoor Pros is ready to help. Our experienced staff of contractors will take care of any outdoor jobs for you. No matter what the task, we'll be there to take on the project. Trust our staff to do top quality work with an extremely high customer satisfaction rate.

Simply fill out the contact form below, tell us about your outdoor needs, and we'll get back to you right away with a quote.